Today's featured blog is....
I don't even have a cricut and I love this blog! (okay, I do want one super bad, but the "shopping list" is - new shoes (check) car - working on it, cricut)
The ladies over at Everyday Cricut are always posting fantastic ideas. Cards, layouts, gift wrapping, home decor, they have it all!
With each project, they let you know what cartridge they used, and the sizes too. Also cool? They give away cool cartridges all the time!!!
Check out some of their great projects for yourself!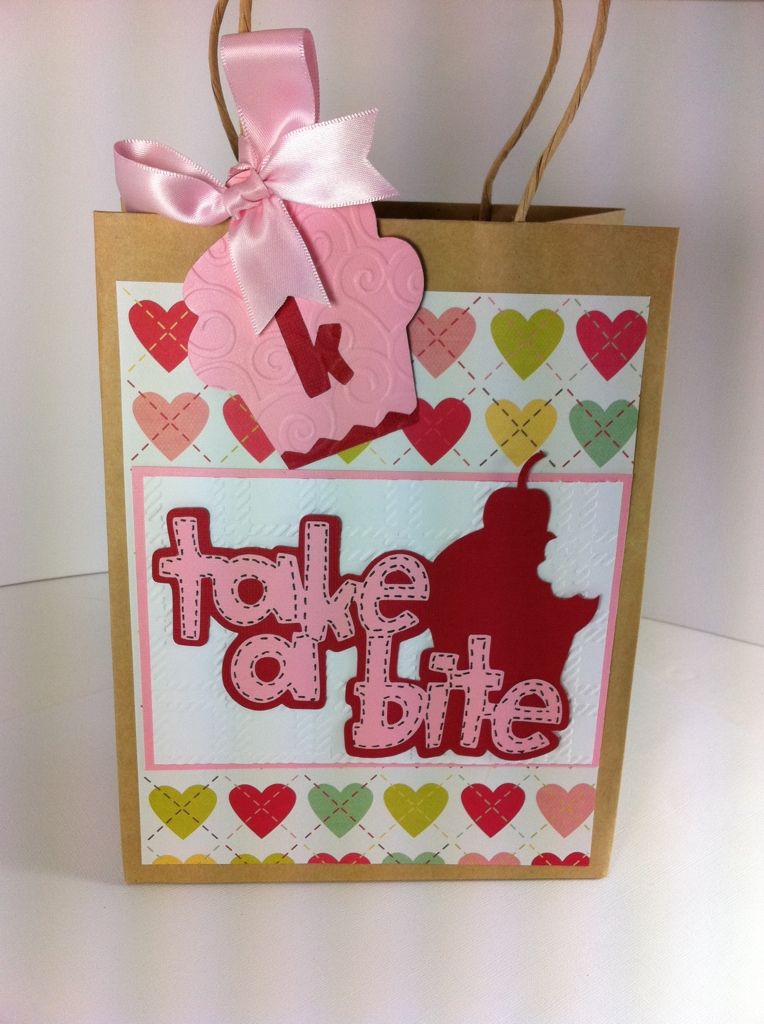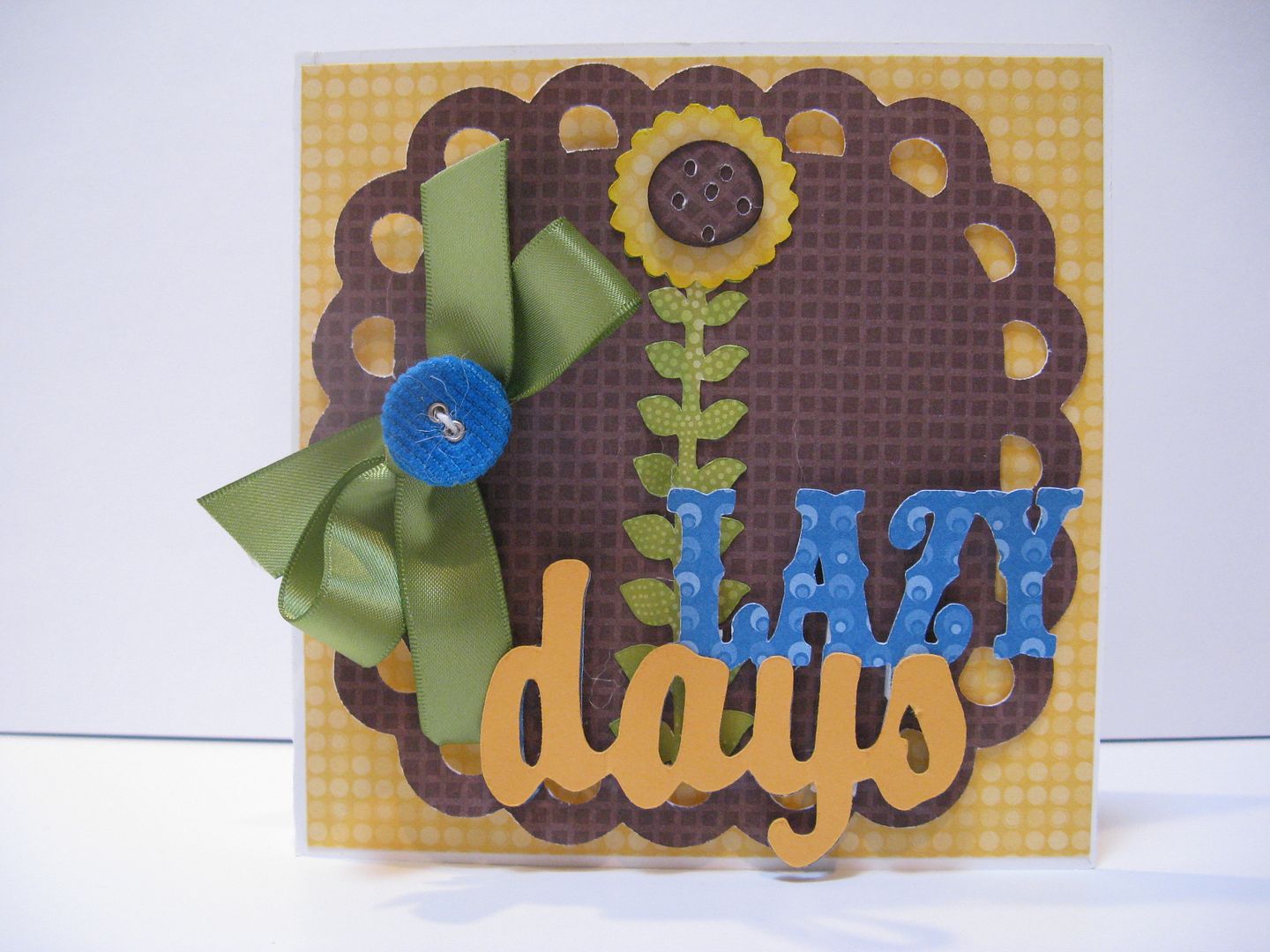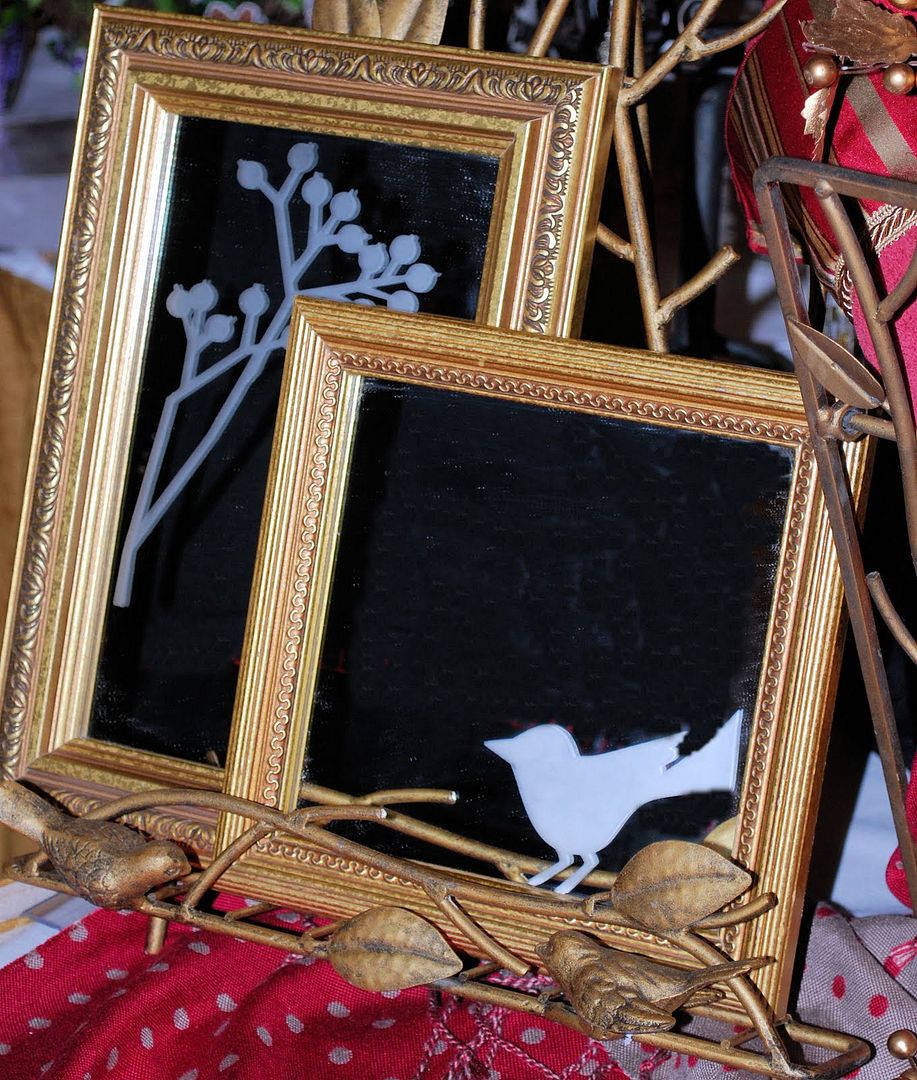 Lastly I'll leave you with a couple of stellar layouts!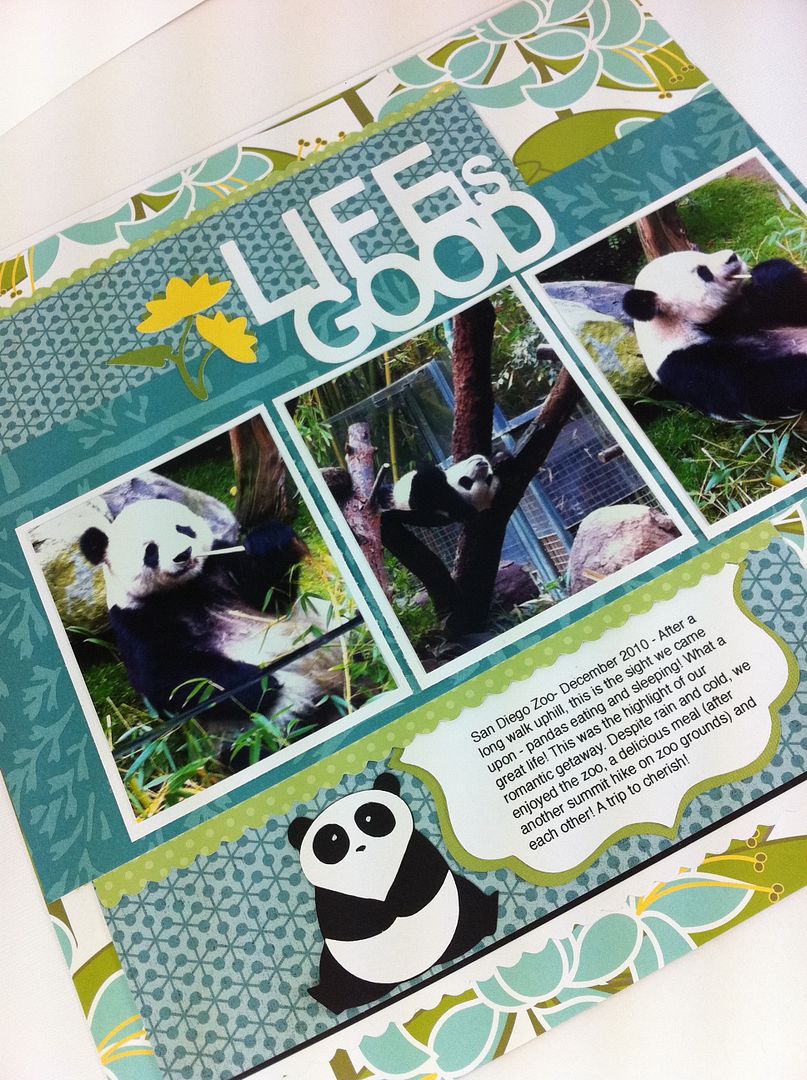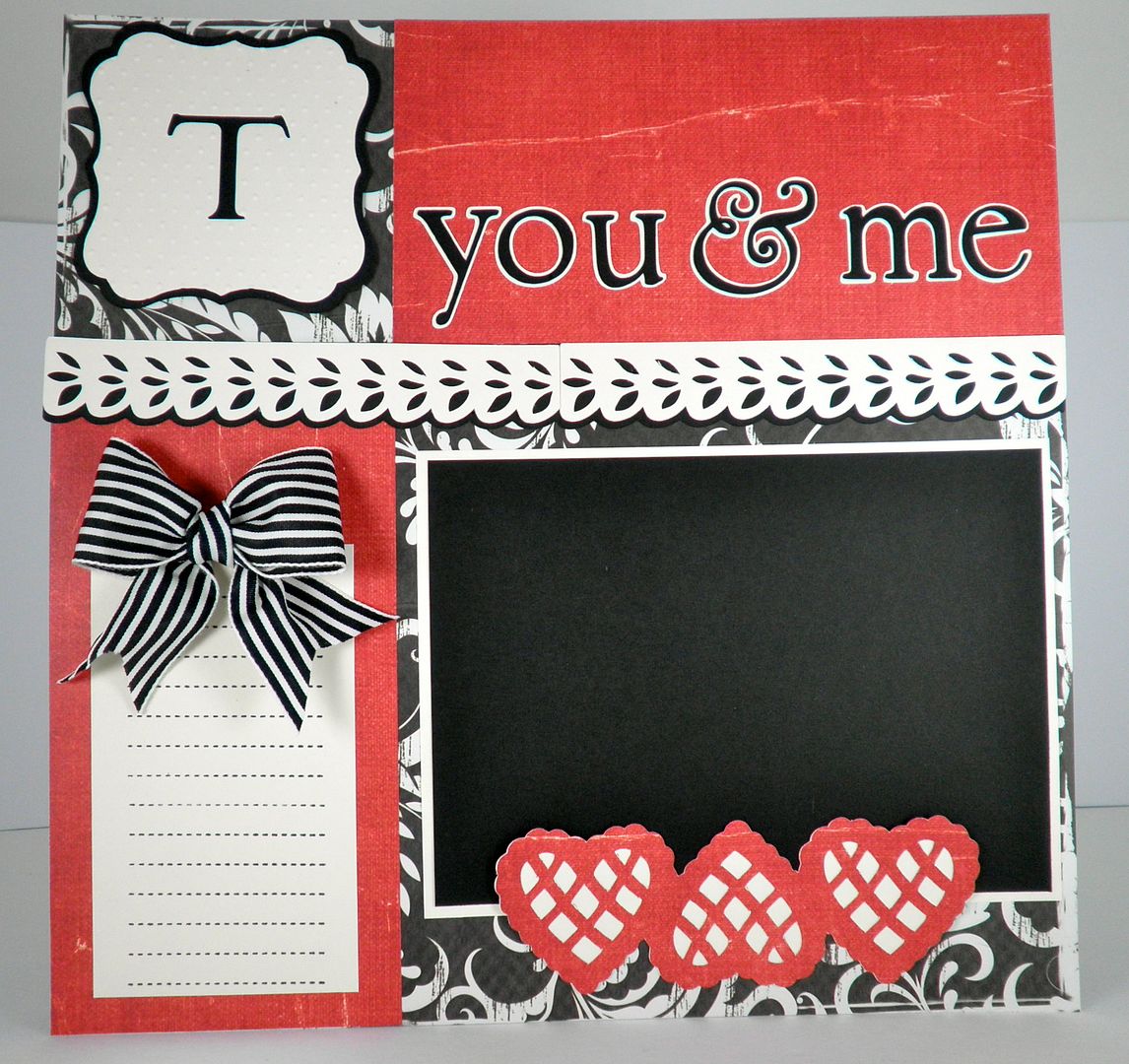 Whatcha waiting for, go check it out!